Boyd Realty was started by Edwin O Boyd in 1975. Now in it's third generation of Boyd lineage it has sold and helped purchase 100's of homes to families. When you buy from Boyd Realty, you become family.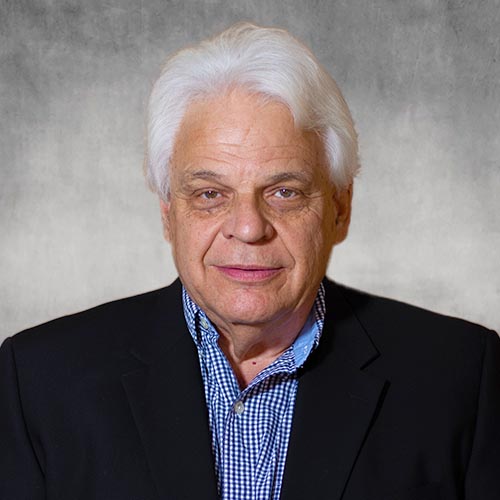 Check back in soon for an updated bio about Edwin J Boyd (Eddie Joe)!
Adam is the newest real estate agent at Boyd Realty in Petersburg. He is a Pike Central graduate, with an Associates Degree in Construction Management and Human Services from Ivy Tech. Adam is also a member of the Carpenters Union.
He recently completed his studies to obtain a real estate license. Adam and his wife, Amanda are both lifetime residents of Pike County Indiana. They have two children, Noah and Naomi.
Addey Boyd is married to EJ Boyd and has 3 children, Sydney, Sophie, and Abigail. Addey is a high school graduate of Pike Central and studied Business Finance at the University of Southern Indiana. Addey is an active board member for Pike County Economic Development and is the Owner and Business Manager of Velpen Trucking and Disposal.
Addey's hobbies include taking care of and spending time with her animals. She enjoys running, lifting weights, traveling, studying health & nutrition, along with cooking. Addey enjoys selling real estate and has had the pleasure of meeting great people over the years, showing and selling wonderful and unique homes.
Check back in soon for an updated bio about our associate realtor